It Is All Fun and Games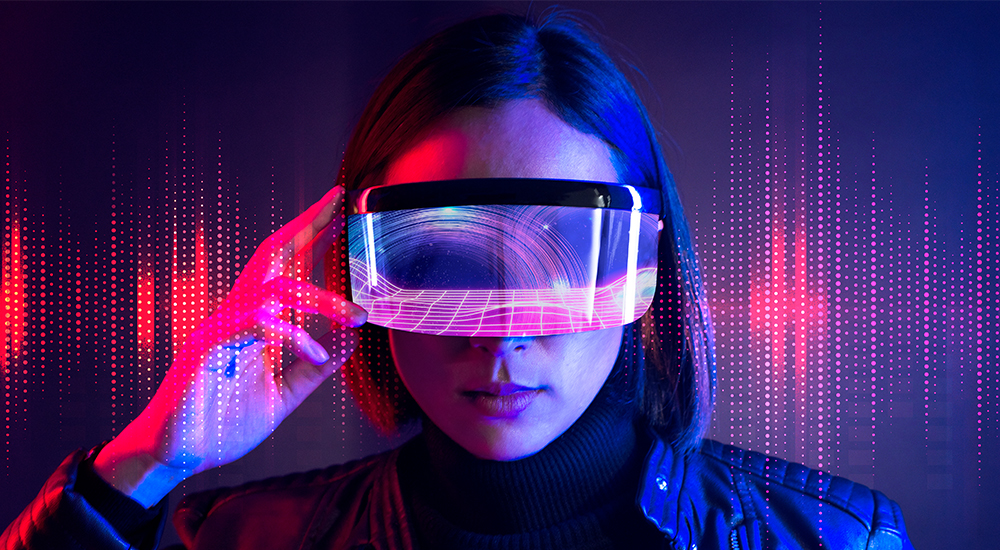 You have probably heard the terms "augmented reality" and "virtual reality" being used by tech enthusiasts; you might even have tried these innovative technologies for yourself. Augmented reality is when digital objects are superimposed onto your existing surroundings, while virtual reality consists of an entirely digital environment. While VR needs a headset to be perceived, AR can be implemented onto computer or smartphone screens as well as special wearables such as glasses. Both are ways to immerse the user into an artificial space using audiovisual simulations.
Augmented and virtual reality activations are an excellent way to introduce your product or service to your target audience: you can demonstrate how your product works in real life, take them on a tour of your company, or simulate the flow of your services. Another strategy is to use these technologies to host games that your brand activation audience can simply enjoy; AR and VR are well suited for a variety of motion games (games that use the user's physical movements as input that is translated into an in-game motion) enabled by smartphones or special motion controllers.
By giving them a memorable experience, and strategically choosing the content of your game, users will form a positive association with your brand, which will encourage them to come back to your company in the future. At PurpleGlo, we handle everything from game development to software development: not only do we design the way your experiential activations look and feel, but we also complete all the tech work necessary to bring it from a concept to reality.
Another fun way to engage your audience with your activation is photo booths. These are not very different than photo booths in fairs or events such as weddings, and the idea is simple: bring in fun, attractive props for your audience to play with, and, most importantly, take pictures with. By encouraging them to post these pictures on social media, using for example a hashtag for your event, you increase your online visibility by letting your users do the marketing for you. You can even include digital props, such as filters or animated backgrounds, to give your users a unique experience beyond a simple selfie.
As an experiential marketing agency, PurpleGlo will bring the latest tech to your marketing strategy. Experiential activations are all fun and games, and that's how they make the biggest impact.